December 2, 2018
The last month went by so fast; I can't believe December is here already! November certainly went out with a bang, finding us in our tornado shelter for the middle part of the night. We are definitely keeping those who lost their lives and/or property last night in our prayers but we thank God that we escaped any damages here on the farm!
In other November news, we recently added some new Christmas themed goat's milk soaps to the store's shelves.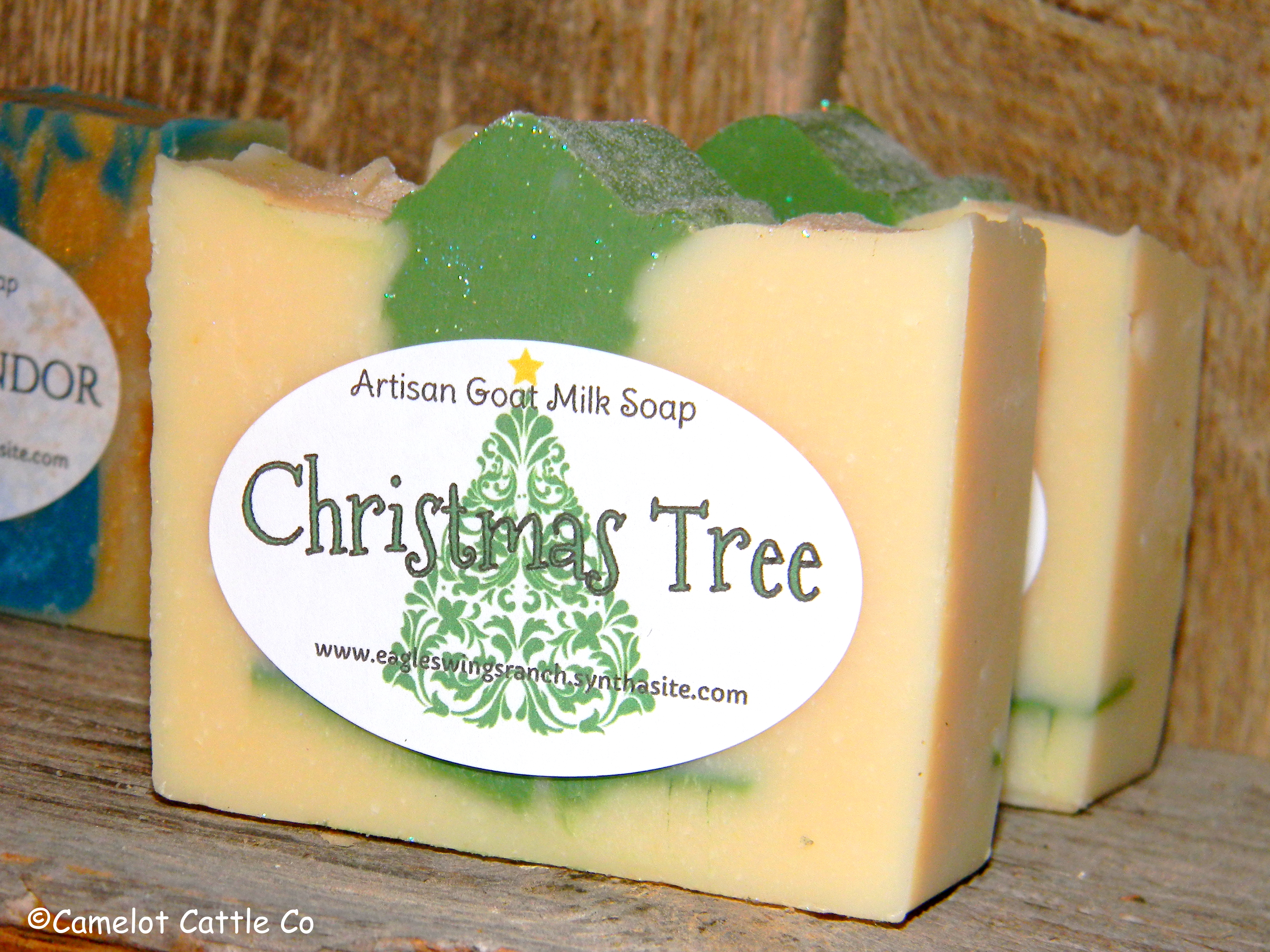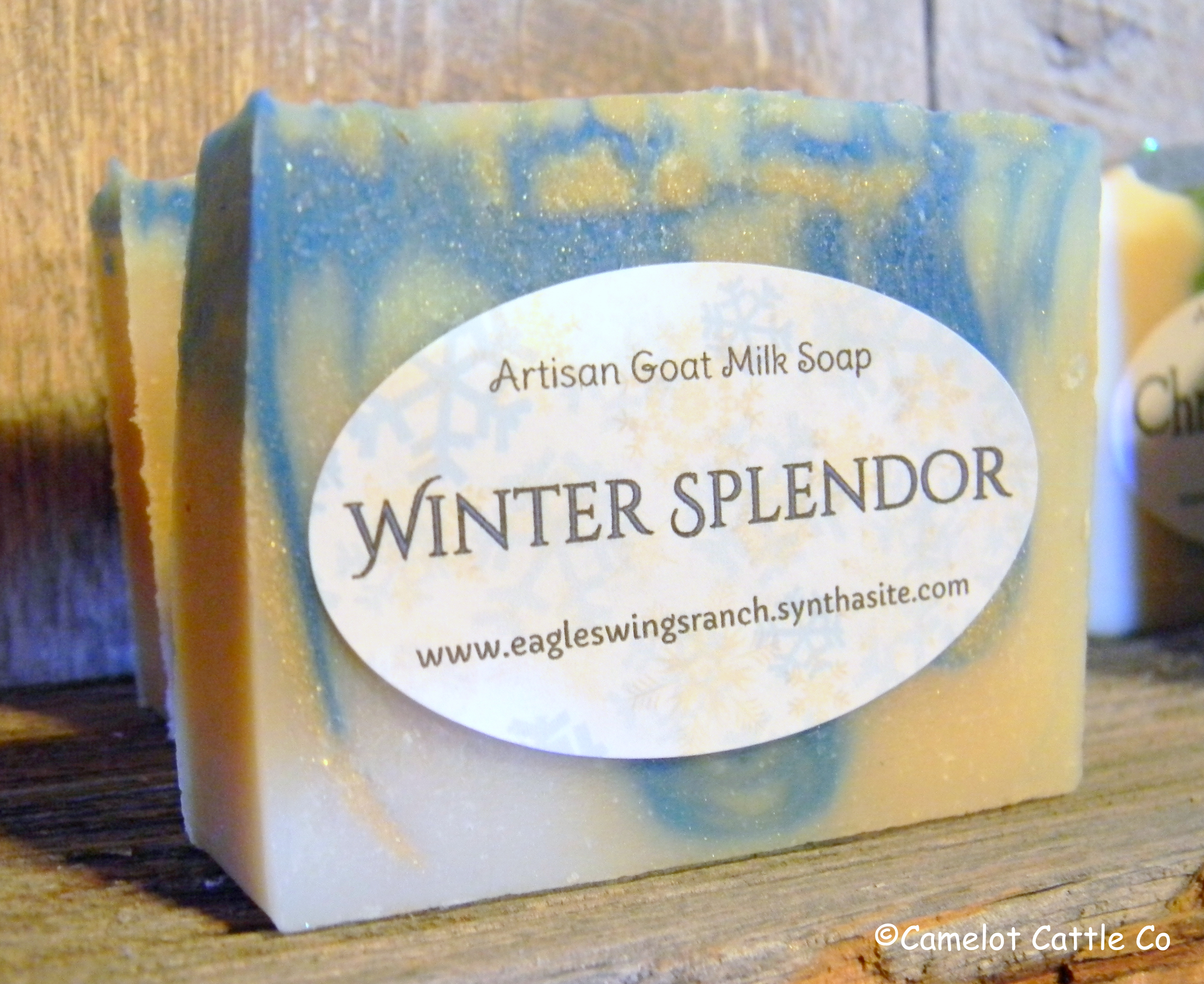 Winter Splendor is evocative of morning frost, candied peppermint, cinnamon sticks and spruce.
Christmas Tree is a perfect combination of Christmas trees and Christmas spices including siberian fir, white pine, clove buds and mistletoe berries with just a hint of pink grapefruit, frosted lily and ripe pineapple.
Both of these soaps are seasonal so once they are gone, they are gone at least until next year's holiday season!
November news specific to our goat milk customers: our goats are drying off in preparation for kidding in March so goat milk customers plan on perhaps switching to our Jersey milk in a few weeks until our Nubians kid in March. We have a sign-up sheet in the store for those who want to be notified when goat milk is available again. We will have more than double the goats milking this spring so feel free to sign up friends and family who are interested in being notified as well!
I would also like to share a recipe with you that is perfect for this time of year:
Nutritious (and delicious) Hot Cocoa!
Ingredients
3 tablespoons of natural, unsweetened cacao powder
2 tablespoons raw, local honey
2 teaspoons vanilla extract
3 cups raw, grass-fed whole milk
Instructions
In a small bowl, combine cacao powder, honey and vanilla. Stir until it makes a paste. This helps break up any lumps. You can gently warm the honey to make mixing easier if needed. Gently warm the milk to desired temperature. Add the cacao mixture to the warm milk; stir until cacao mixture has completely dissolved. This makes enough hot cocoa for two jumbo mugs or four regular mugs but the recipe is easily doubled if you want to make more!
Optional Add-Ins:
Cinnamon: About ¼ teaspoon adds just a little extra spice to your hot cocoa.
Sea Salt: Just a pinch will add a bit of a savory note to the sweet and adds extra nutrients and minerals. We like pink Himalayan sea salt.
Whipped Cream: Pour some cream off the top of your fresh Jersey milk and whip it up for the perfect hot cocoa garnish.
Butter: Pour some cream off the top of your fresh Jersey milk, let it warm to about 60 degrees and then shake/churn it into butter. Add about 1 tablespoon and then blend for extra creamy rich hot cocoa.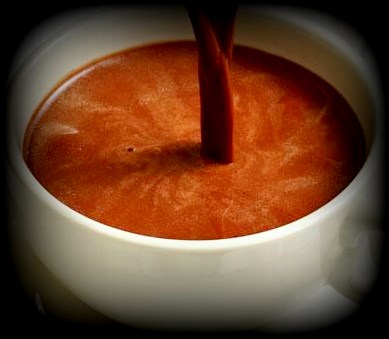 We still have people signing up for the mailing list but we will be having the drawing very soon and will be notifying the winner by email before Christmas. We will announce the winner publicly once we have received confirmation from them through email. Please make sure if you have signed up for the mailing list, that you have received emails from us. There are a couple of email addresses I have received that have been invalid. If we cannot reach the winner of the drawing by email, we will draw again.
Also, don't forget that we want to hear from you! Please share with us about your family or recipes you love! Recipes made with our raw milk get bonus points and so do easy, simple recipes because that is about all I have time to try around here! Email us at camelotgirl26@gmail.com if you have recipes, questions, comments, suggestions, or just want to share what's going on with you and yours. Thank you and I hope you all have a wonderful December! :)
Posted by Michelle DeLong. Posted In : Monthly Post